Just need one time pooper scooper service or a few cleanings while you are out of town? 
One-time services are based on time.  Please call for an estimate. (901) 753-9004
Current ON DOODY Family Members enjoy a $15.00 discount on one time and emergency cleanings.
ON DOODY Family Members are invoiced out on the 1st of each month for the previous months service.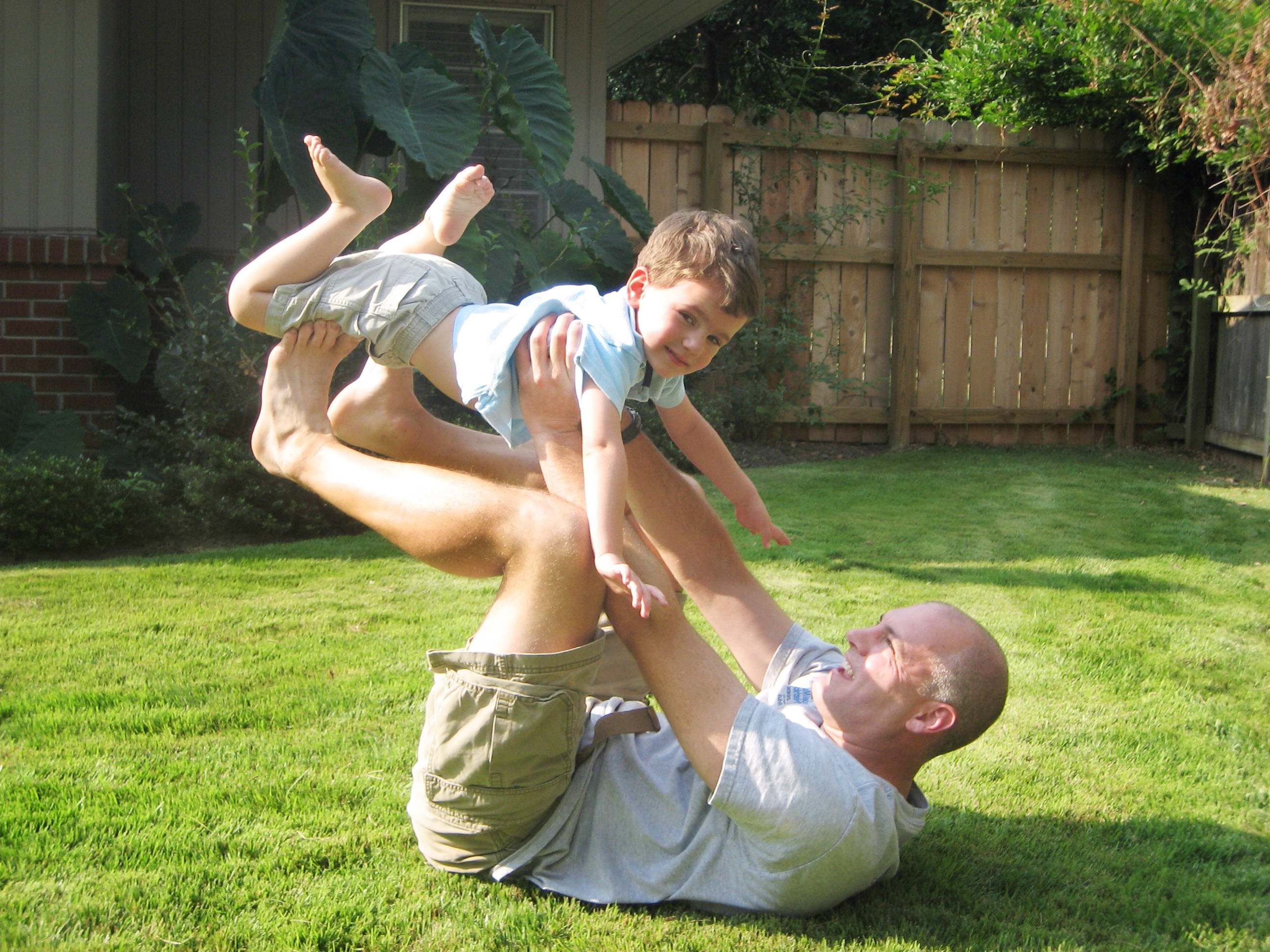 Our First Visit to Your Home
All new clients who sign up for weekly or twice weekly service will be charged an Initial Clean-up Fee. This is a one-time fee and is billed at $40.00 for the first half hour and $15.00 for every 15-minute increment after the initial 30 minutes. Most yards fall within a 30-minute time frame. This fee is compensation for the extra time involved in cleaning your yard for the first time of accumulated pet waste. Thereafter, the normal rates above apply.
ON DOODY Family Members are billed out on the 1st of each month for the previous months service.  You may pay by check, money order, or credit/debit card. People not on the debit/credit card automatic pay plan with us are subject to a $15.00 late fee if payment is not received by the 25th of the month billed.
If you want to set-up auto pay with a debit/credit card, just call the office and we will hold your information on file. All cards will be run on the 1st of the month for the previous months work and will show up on your credit card statement under the ON DOODY name.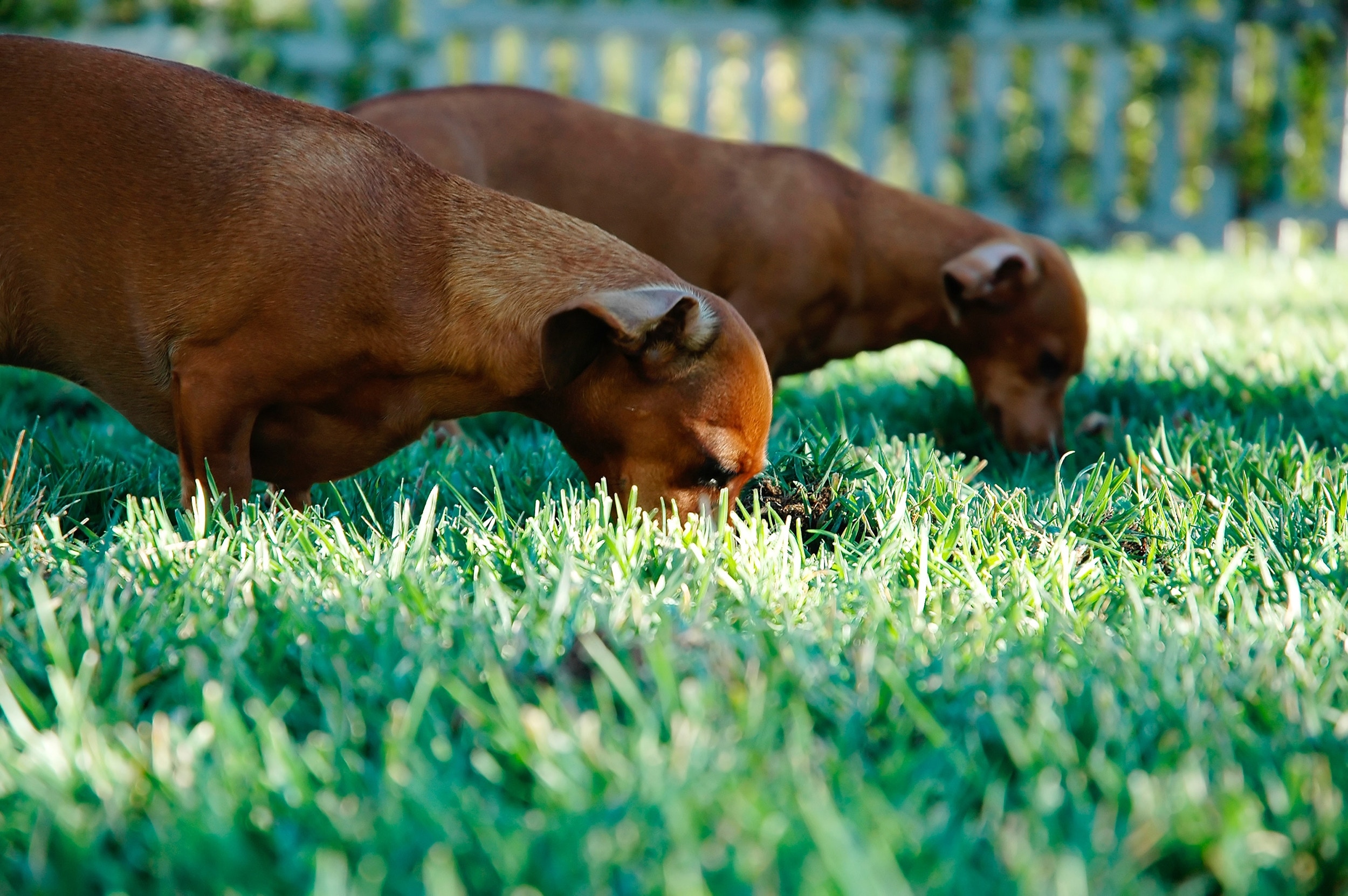 Thank you for letting ON DOODY provide you with a cleaner and healthier yard for you as well as your beloved pets.  ON DOODY is the premier pet waste removal service in the Memphis area and our clients will verify this statement.  We have been cleaning up Memphis one back yard at a time since 1999.  So give us a call or sign up and join the hundreds of others already enjoying their backyards again.